Twitter and Facebook shut down accounts linked to youth conservative group's misleading social media campaign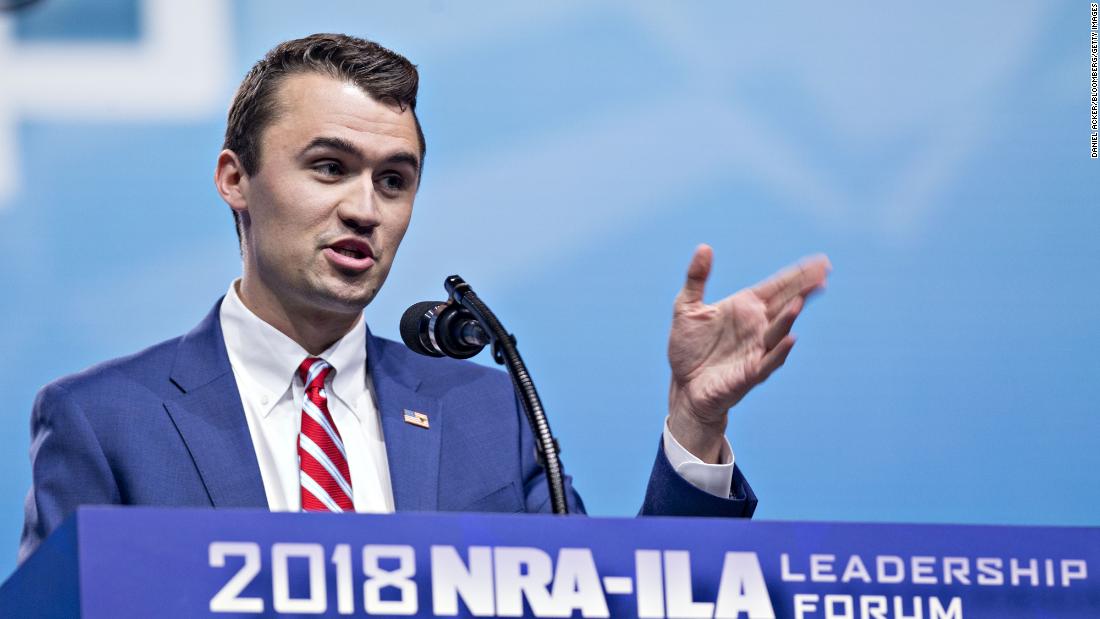 (CNN) Twitter and Facebook have shut down accounts on their platforms reportedly linked to a misleading social media campaign run by Turning Point Action, an offshoot of popular conservative youth activist organization Turning Point USA.
Charlie Kirk, founder of Turning Point USA.
The steps from the social media giants come after The Washington Post reported that Turning Point Action had paid teenagers to flood the platforms with conservative talking points, which included disinformation and misleading claims.
The campaign, the Post reported, functioned like a troll farm but had evaded disruption because it was carried out by humans who used their own accounts without disclosing that they were posting on behalf of Turning Point Action.
The group, whose founder Charlie Kirk spoke at the Republican National Convention last month, had produced thousands of social media posts -- many that contained nearly identical content, throughout its operation in recent months, according to a review by the Post.
"It sounds like the Russians, but instead coming from Americans," Jacob Ratkiewicz, a software engineer at Google, told the newspaper.
Facebook spokesperson Andy Stone told CNN the platform had removed multiple accounts for violating its policies on having and maintaining multiple accounts.
A Twitter spokesperson confirmed multiple accounts had been removed for violations of their policies on platform manipulation and spam.
Source