Trump told Woodward that he didn't see coronavirus as the leadership test of a lifetime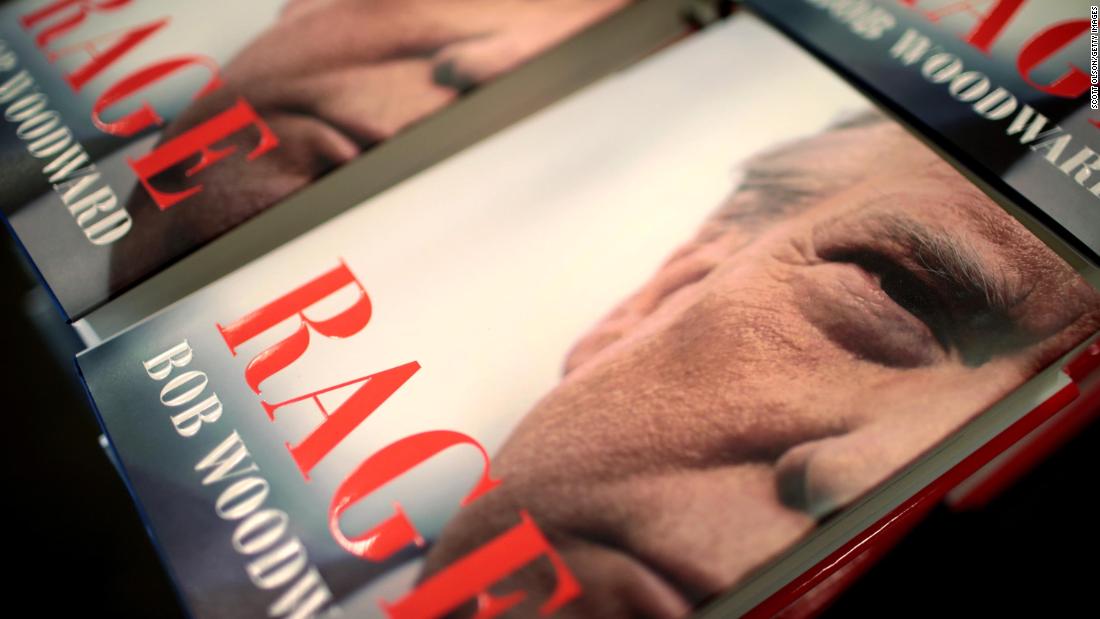 (CNN) President Donald Trump said in March that he didn't consider the coronavirus pandemic a once-in-a-lifetime leadership challenge, even as the country was going through historic shutdowns to fight the spread, according to a new interview shared by veteran journalist Bob Woodward.
"Was there a moment in all of this, last two months, where you said to yourself -- you know, you're waking up or whatever you're doing and you say, 'Ah, this is the leadership test of a lifetime?'
" Woodward asked Trump on March 19, in a new clip aired on CNN's "Anderson Cooper 360" on Tuesday night.
"No," Trump repliedWoodward asked, "No?"
"I think it might be, but I don't think that," Trump said.
"All I want to do is get it solved.
There are many people that said that to me.
They said, you're now a wartime President."
Source