Trump fumbles during tough encounter with undecided voters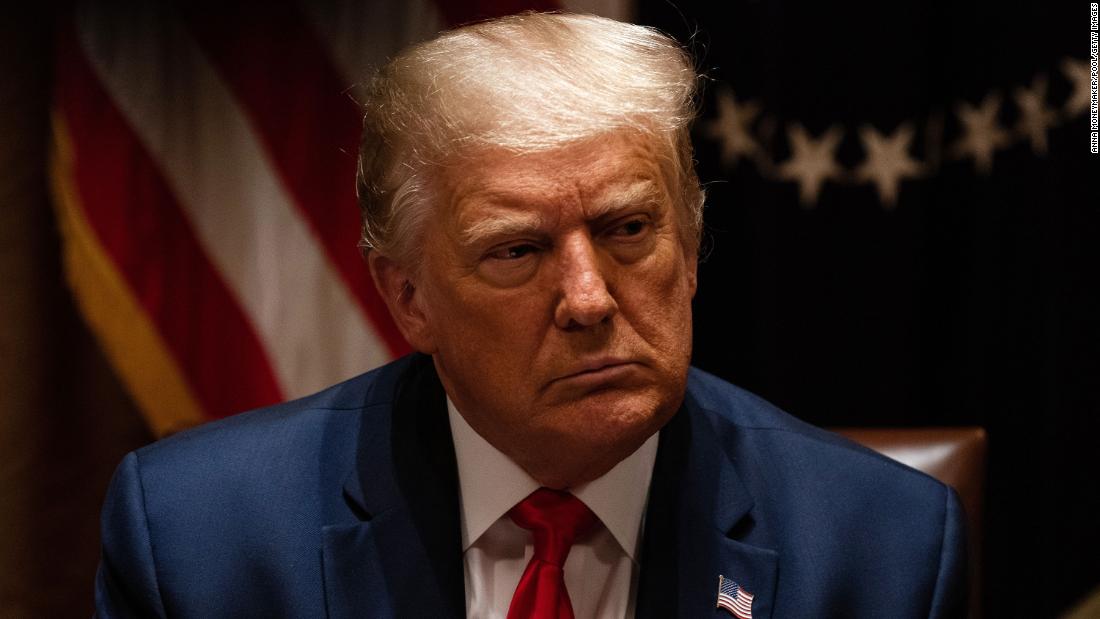 (CNN) President Donald Trump faced life outside his own political bubble on Tuesday, where his self-congratulation, buck passing and audacious falsehoods conspicuously failed to meet the moment when he was confronted by undecided voters.
Trump appeared at an ABC News town hall in Philadelphia, and peppered a socially distanced audience with the rhetoric and talking points that delight his loyal base.
On Tuesday night, audience members granted him the respect due to his office but none of the adulation he craves.
Trump was largely cordial and likely came across as strong to voters that love him.
Tuesday's event suggests the surprise may be especially acute for Trump when he faces Biden on September 29.
The President has pounced on Biden's verbal slips as evidence that he lacks the mental capacity to be President.
Trump defends himselfThe President became most exercised when denying reports that he referred to US war dead as "losers" and "suckers," calling them "fake."
While Trump says he would protect pre-existing conditions, he has offered no credible health plan.
Nine percent of voters in a CNN/SSRS poll this month said they might still change their mind about who they will vote for.
Trump's task in the election appears to be to add less fervent voters to his coalition after spending four years incessantly playing to his base.
After Trump told Fox News earlier Tuesday that he had read Woodward's book on Monday night, and found it "boring," Woodward said that the President was living in an "Orwellian world."
"He was told, he knew, he told me about it," the veteran reporter told CNN's Anderson Cooper.
Source