Unpopular teens could be at higher risk of heart conditions later in life, study suggests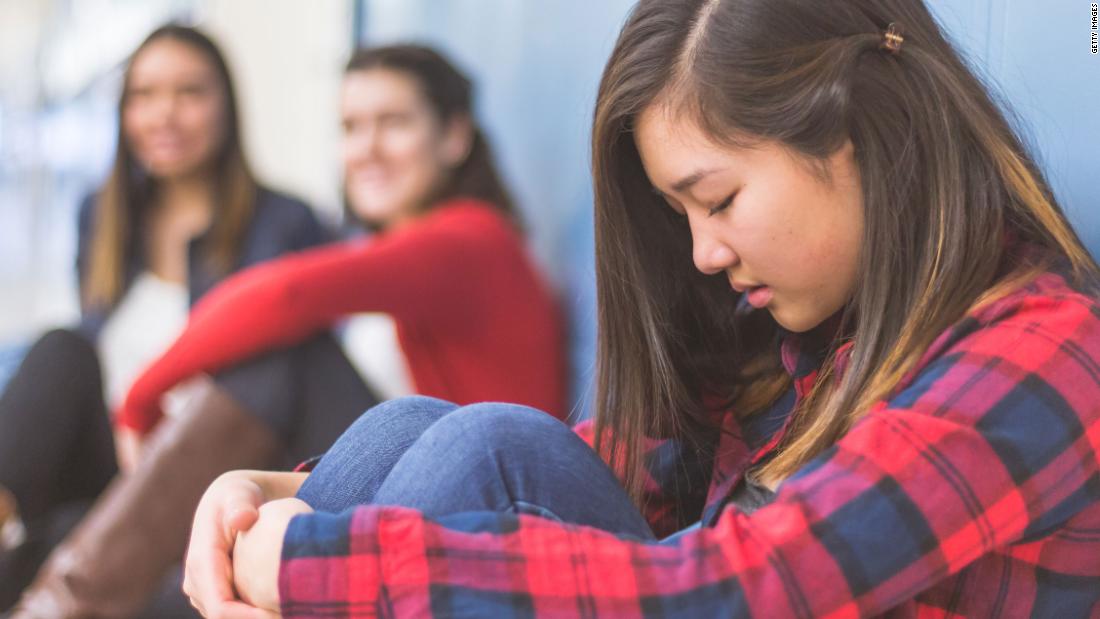 Thirteen-year-olds who weren't very popular with their peers growing up, a new study released Tuesday has found, seem to have a heightened risk of developing circulatory system disease in later life.
This includes higher risk for conditions such as narrowed and hardened arteries and abnormal heartbeat that affect the normal functioning of the heart and blood vessels.
"Although not many realize it, peer status is one of the strongest predictors of later psychological and health outcomes, even decades later, said Mitch Prinstein, the John Van Seters distinguished professor of psychology and neuroscience at the University of North Carolina.
Prinstein, and the authors of the study, said that it's important to note that peer status is a specific form of popularity -- likeability rather than being the cool kid.
"Peer status is rather an indicator of likability, and the degree to which a child is accepted and respected by their peers."
Thirty-three percent of the boys enjoyed high peer group status at the age of 13, slightly more than girls (28.5%), the researchers found.
But as an observational study, it can only show a link, and Almquist said there could be many explanations for the association.
"It seems likely that health behaviors also play a role in the progression from low peer status to circulatory diseases decades later.
He added that it was also possible that those higher in peer status are more likely to be afforded opportunities for learning and access to more resources -- including ones that could promote their health.
Ehrlich agreed that strong ties between parents and teens could act as a buffer against problematic peer relationships.
"It is understandable to see these findings and worry about the long-term consequences for teens who might be more socially isolated.
"Additionally, many adolescents struggle at one point or another with their peer relationships -- finding it difficult to fit in or 'find their people,'" she said.