The countries that fell off the map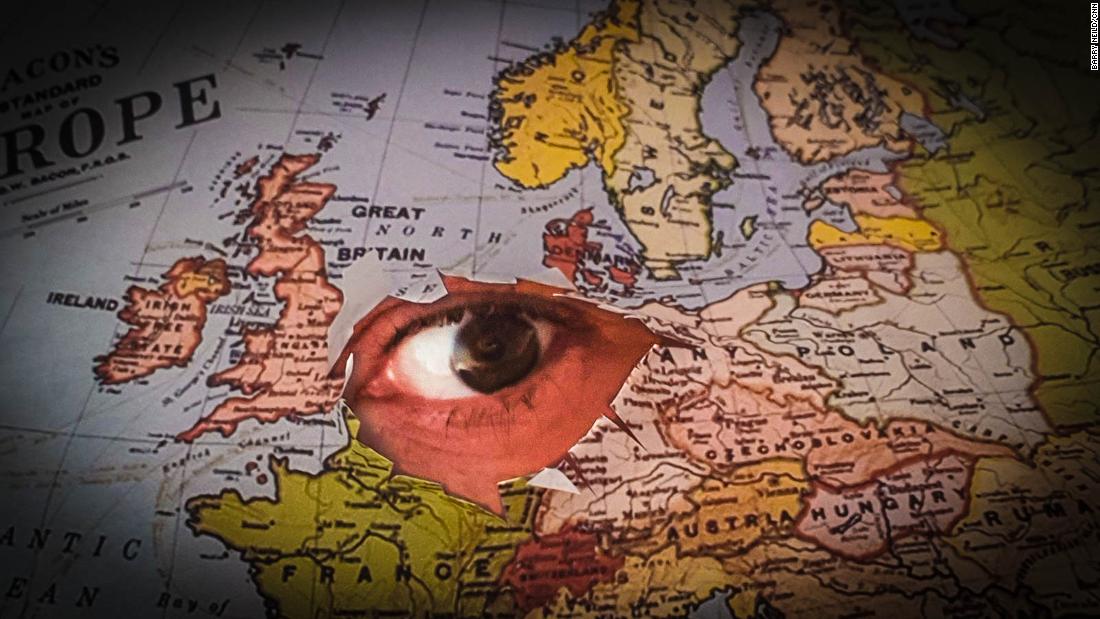 (CNN) — Despite its exotic name, there's a very good reason you've never booked a vacation to the Quilombo of Palmeres.
Same goes for the Islands of Refreshment, the Fiume Endeavour and Neutral Moresnet.
While the map of the world may look set in stone, it is in fact fluid, with borders constantly shifting due to the forces of geology, politics, conflict or money.
The book, meticulously researched but written for genuine laughs, was inspired by tales that self-confessed "map nerd" Defoe has been collecting over the years.
"I remember as a kid, discovering that the shapes on the map didn't always stay the same made my head explode," Defoe tells CNN Travel.
Defoe divides the countries up into several categories, depending on their circumstances -- there are "puppets & political footballs," "lies & lost kingdoms" and "mistakes & micronations."
In the book, Defoe augments that description with "serially unfaithful, stint in the army or navy... can't be trusted with money, fantasist."
As was the case with many of these countries, the Italian speaking region of Fiume was redesignated by a pen stroke during horsetrading over frontiers at the end of World War I.
flamenc / CC BY-SANeutral Moresnet is another tiny nation penciled into existence by larger countries carving up disputed territory, this time at the end of the Napoleonic wars.
"I have a bit of a soft spot for Neutral Moresnet," says Defoe.
The triangular territory actually survived just over a century, until it was absorbed into Belgium at the end of World War I.
"It's really sweet, Neutral Moresnet is the one I'm rooting for and I'm quite sad that in the aftermath of the First World War it's forgotten again and unceremoniously given to Belgium."
Source