Maine wedding is linked to the deaths of 7 people who didn't attend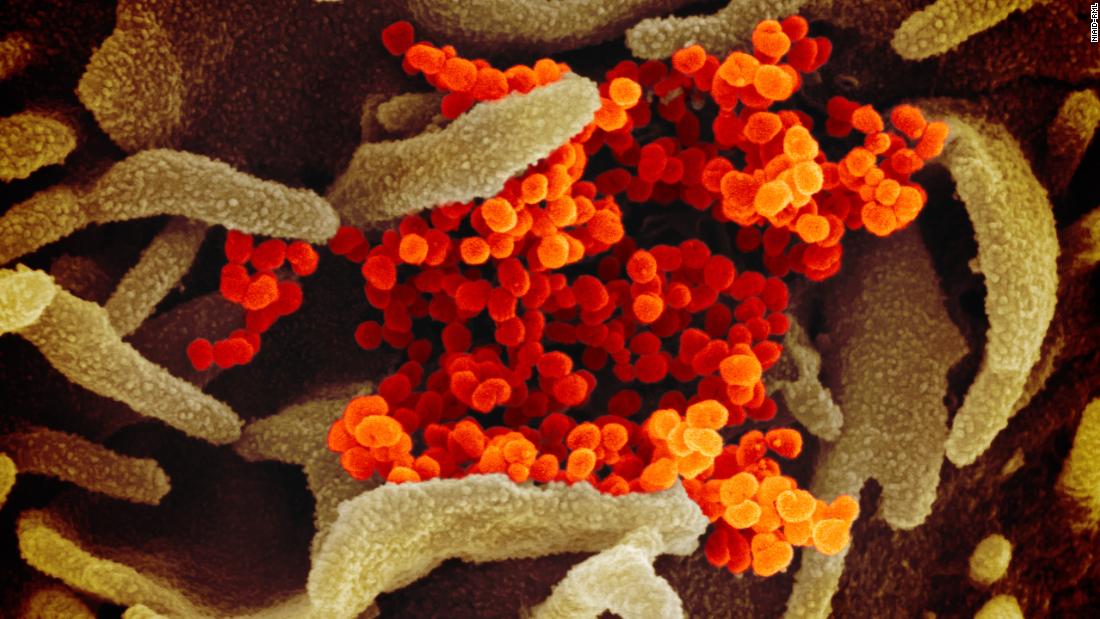 (CNN) A wedding in Maine is linked to 176 Covid-19 cases and the deaths of seven people who didn't attend the celebration, demonstrating just how easily and quickly the virus can spread at social gatherings, public health experts say.
The wedding held in Millinocket on August 7 had about 65 guests, in violation of the state's 50-person cap for indoor events, Maine CDC said.
Residents at Maplecrest Rehabilitation and Living Center accounted for 39 cases tied to the wedding and six of the seven deaths thus far, Maine CDC Director Dr. Nirav D. Shah said.
"It does not distinguish between happy events like a wedding celebration, or sad farewells, like a funeral."
Universities try to get ahead of outbreaksOutbreaks have been cropping up at colleges and universities, bedeviling administrators working to contain spread.
More than 50,000 coronavirus cases have been reported at colleges and universities in all 50 states.
The university reported 261 positive cases on Monday, according to the school's coronavirus dashboard.
Though the cases could have been from the flu, the numbers are notable, Dr. Joann Elmore told CNN.
From the same genetic data we know that widespread transmission didn't start in the United States until (around) February 2020," Andersen said in an email.
"The paper is picking up spurious signals and the hospitalizations are more likely from flu or other respiratory diseases," Andersen wrote.
"We're trying to help our restaurants continues to take advantage of outdoor space as long as possible," Walsh said.
"We're looking at 2022 at least before enough people start getting the vaccine to build immunity," said Swaminathan.
Source