This Story Brought To You By
Hometown Hall Member Update February 7, 2021
Troy Warren | Editor in Chief #update-all
Within the next 72 hours current Members will begin to see the rollout of the activity NEWS FEED.
The NEWS FEED has the Member city updates and City Member posts, along with the NEWS of the day.
Hometown Shopping Direct will be unveiled within two weeks. It will introduce a similar service to Amazon PRIME called ePLUS. Each month, the ePLUS Member will receive the Hometown Hall Magazine in the mailbox, special discounts on store products, PLUS early access to special product promotions.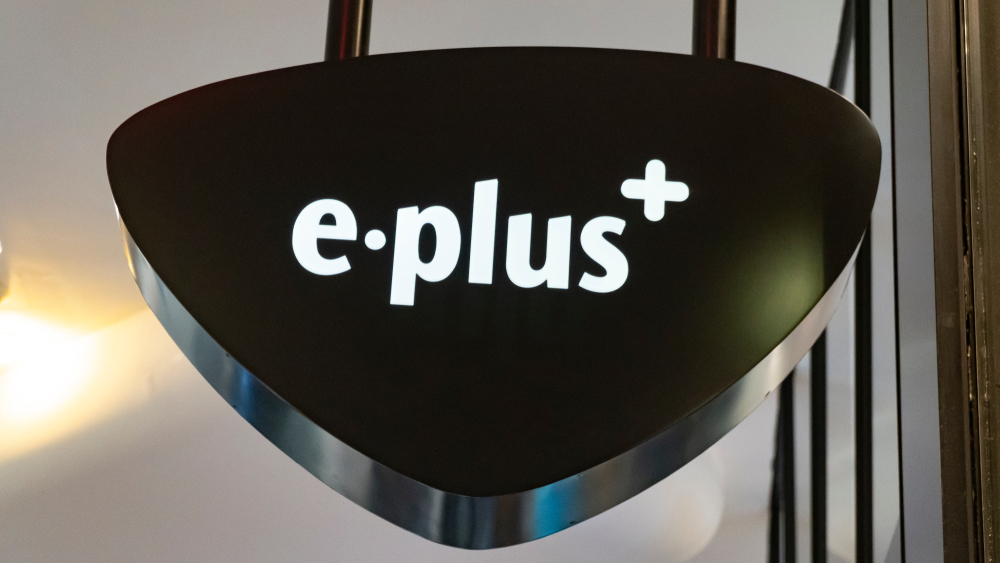 &nbsp&nbspMarch 05, 2021 at 18:13

&nbsp&nbspMarch 05, 2021 at 18:09

&nbsp&nbspMarch 05, 2021 at 18:09

&nbsp&nbspMarch 05, 2021 at 18:09

&nbsp&nbspMarch 05, 2021 at 18:00

&nbsp&nbspMarch 05, 2021 at 17:49

&nbsp&nbspMarch 05, 2021 at 17:38

&nbsp&nbspMarch 05, 2021 at 17:02

&nbsp&nbspMarch 05, 2021 at 16:52

&nbsp&nbspMarch 05, 2021 at 00:42

&nbsp&nbspMarch 05, 2021 at 00:40

&nbsp&nbspMarch 05, 2021 at 00:40

&nbsp&nbspMarch 05, 2021 at 00:39

&nbsp&nbspMarch 04, 2021 at 23:48

&nbsp&nbspMarch 04, 2021 at 23:41

&nbsp&nbspMarch 04, 2021 at 17:30

&nbsp&nbspMarch 04, 2021 at 17:16

&nbsp&nbspMarch 04, 2021 at 17:10

&nbsp&nbspMarch 04, 2021 at 17:09

&nbsp&nbspMarch 03, 2021 at 23:16

&nbsp&nbspMarch 03, 2021 at 23:14

&nbsp&nbspMarch 03, 2021 at 23:07